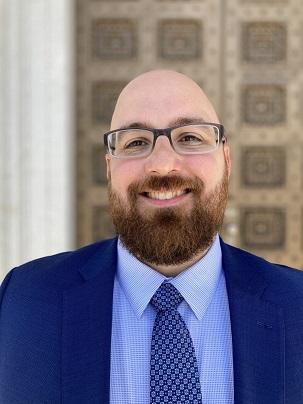 About the Commissioner
Craig Bolio was appointed as Commissioner of the Department of Taxes by Governor Phil Scott in December of 2019.
Commissioner Bolio has served the Department since 2011, with much of his time spent supporting and improving the operational side of the Department, both as Deputy Commissioner and in his prior work where he focused on ensuring successful implementation of the Department's integrated tax processing system; VTax.
He grew up in Vermont and earned a Bachelor of Arts in Economics and Political Science and a Master of Business Administration from the University of Vermont.
Craig lives with his wife, Kristen, and their dog, Frankie.